Movie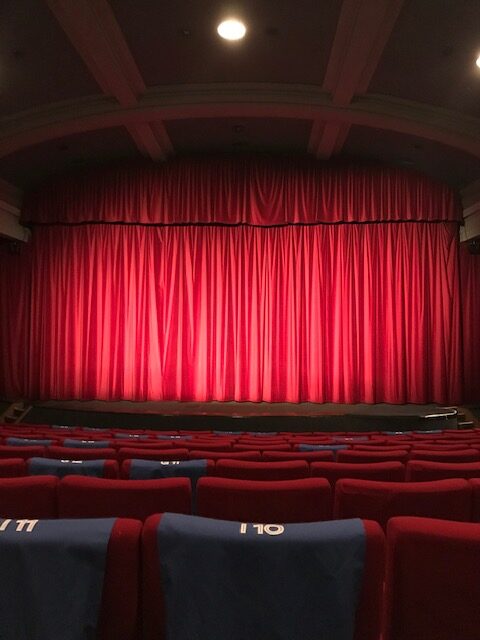 The Father / Starring: Anthony Hopkins & Olivia Colman
Director: Florian Zeller
My 2nd pre-booked visit to The Filmhouse was to see The Father…..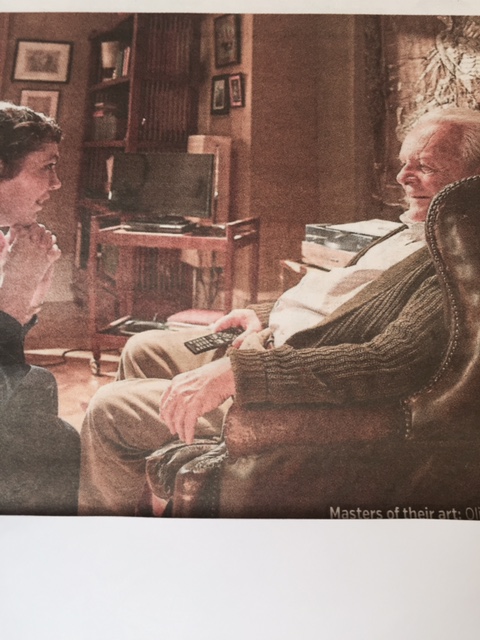 I first saw a clip for this film a few months ago; it was only a couple of minutes but that was enough to 'hook' me and I've been keeping an eye on it's release ever since….. Let's be honest, Anthony Hopkins and Olivia Colman – 'enough said'.
Anthony Hopkins plays Anthony an 80 year with dementia…. Olivia Colman plays his daughter Anne; she's trying her very best to find the 'perfect' carer to help look after her father while she tries to have some form or life/job….
We are watching this film from Anthony's eyes and perspective which gives us all a real insight on how cruel an illness dementia is….. Anthony believes he doesn't need any help and that he is perfectly fine; however, when Anne comes home one afternoon, Anthony see's a completely different person (cleverly done using another actress)….
So many twists and turns to this extremely realistic piece of film…
Hopkins is fantastic in this role and so believable which makes it even more harrowing to watch….
Little note….. Anthony Hopkins didn't show up to collect his Best Actor Bafta award as he was busy painting…. (at 83 he didn't expect to win)
Shelley x