April 2020
One for the Ladies
Hair
As we are all currently respecting 'lock down' / 'self distancing' etc. Our valued (& much needed) visits to our Hairdressers have had to be put on hold….
I know!! Not great!
(As my hairdresser is also one of my great chums, the miss is two-fold ;-(
I thought it might be a good idea to share a few products with you all to help with some 'general colour maintenance' whilst the lock down is in place.  Obviously, we can't replace the magic of our stylist; however, as the warmer weather arrives we can't keep that baseball hat or beanie stuck on our heads forever!! (I might even have to say Au Revoir to my trusted woolly friend)
If you get your hair coloured you'll know those cheeky wee 'natural highlights' / 'silver sparklers' come creeping in every 2-3 weeks…. Basically re-growth…
Even though the high-light (see what I did there…) of our life at the mo is going to the shops for some groceries it's good to make the effort – honestly you'll feel just that little bit better 😉
So, here we go….
Clairol, root touch up / £5.99 approx – this is a great 'in-between' per your visit to your salon appointment. It's permanent colour and just enough for your roots… Fantastic selection of shades. SuperDrug / Boots / some supermarkets sell it… sometimes it's on offer if you buy more than one box.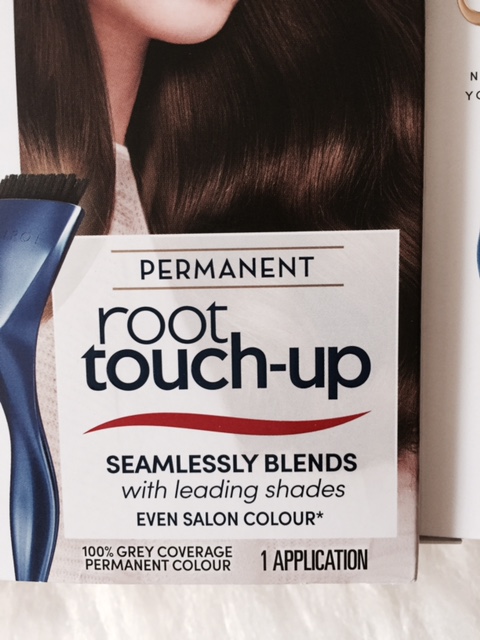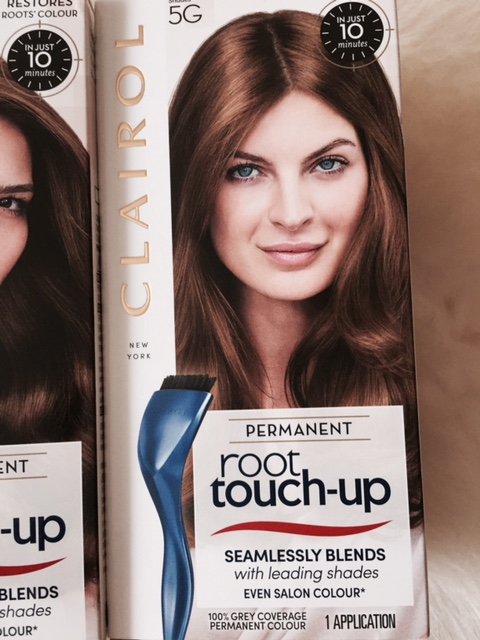 L'Oreal Magic Re-touch Instant Grey Concealer Brush
Approx £8.99 – this is actually like using a mascara for your hair; very easy to get straight to the 'root' of the problem 😉 once you've applied to the area of your choice, let the product dry then comb through…. Again, works a treat. This is probably best when you know you have your appointment booked in a couple of days; it will tide you over meantime. (also, unlike Root touch up hair colour, this washes out so much more a temporary measure). Boots & Superdrug….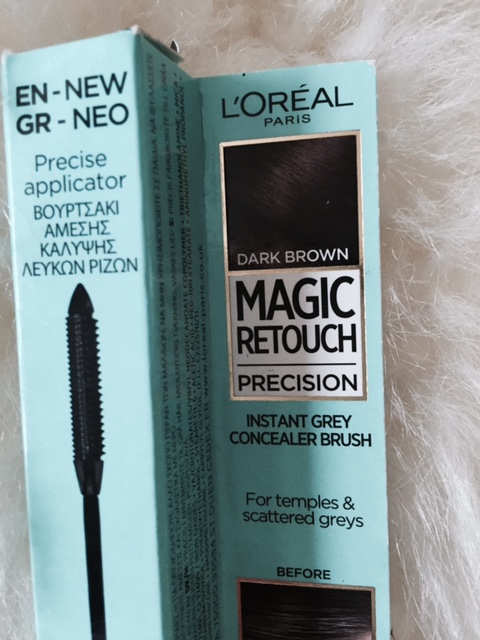 Touch Back – Temporary Hair Colour Marker
this is an 'on-line' product so best to check out their website or AMAZON / £21.95 approx…. you should get about 60 plus Applications.
Super easy to apply – it's real hair colour in a marker, dries in a minute and stays on until your next shampoo… 'Ta da'….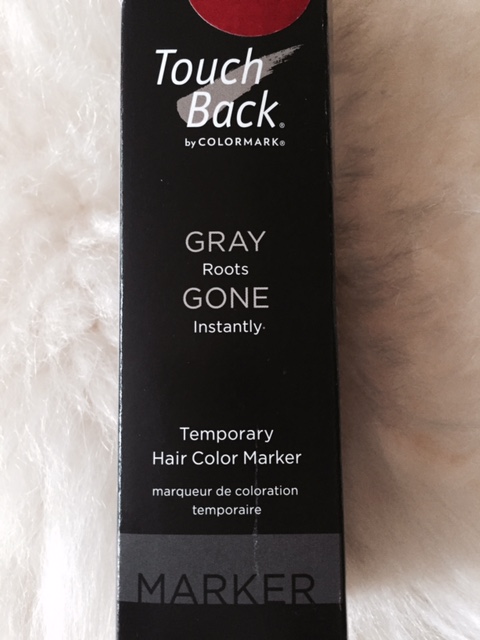 Well, I do hope you'll find the above of some help while we are all trying to keep our 'do's' looking, well as best as we can until happy days return and we can go and visit our expert hair-stylist & friend!
On that note, I am hoping to write a piece on my friend's wonderful Hair Salon when things return to well, 'normal'…. until then, please keep well and look after each other…
Shelley x