'The Arts'
Edinburgh College of Art – Art Degree Show 2018
Every year in June I look forward to taking myself off to Edinburgh College of Art to view the works of the graduating students – along with admiring their work, it's equally enjoyable and fascinating to be given the opportunity to wander around these fantastic buildings where the lucky students have been fortunate enough to study over the last four years…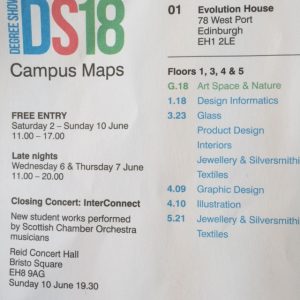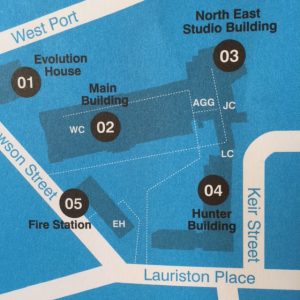 It's one of the largest 'galleries' open to the public each year show-casing a diverse range of Art; from wonderful Performance Costume Design, Architecture, Product Design, Illustration, Jewellery & Silversmithing to name just a few..
This year the main building has some major renovation works being carried out; they have done a great job still allowing access to a huge part of the college and making great use of the Fire Station next door where the Performance Costume Design is being shown.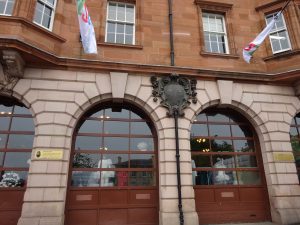 In my opinion this year's graduates for Performance Costume and Fashion has been some of the best work I've seen in the last few years…
I ended up taking a seat and watching the video footage of the Fashion Show which had been held at the Museum – some fantastic pieces.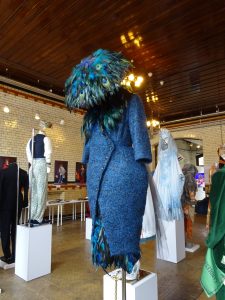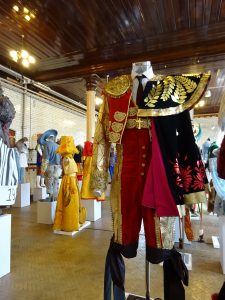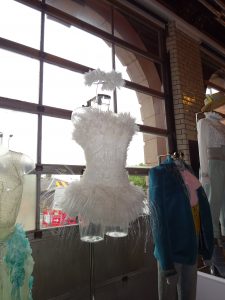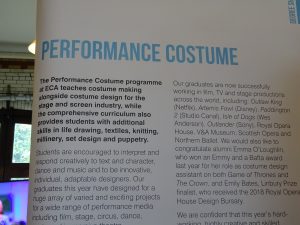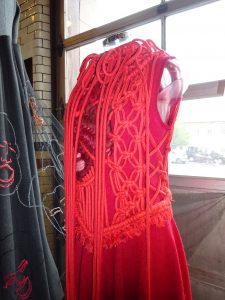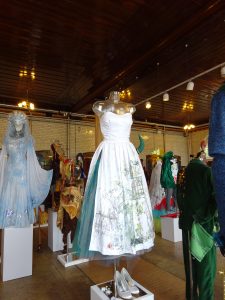 Evolution House, West Port – this building has a completely different feel not just because of it's modern style but equally the different 'art' which is studied here – illustration, jewellery, graphic design / I like leaving this part of my little tour to the end as I always feel like it's the most relatable?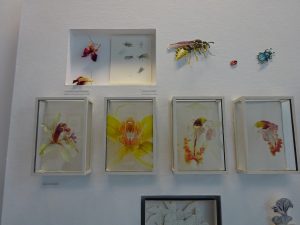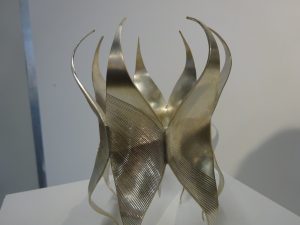 Loved the following paintings….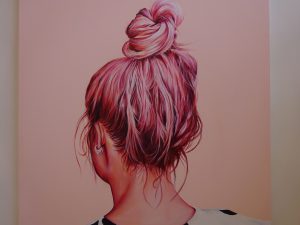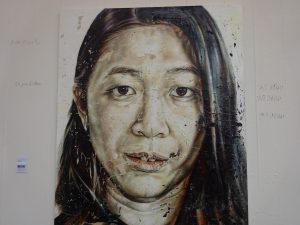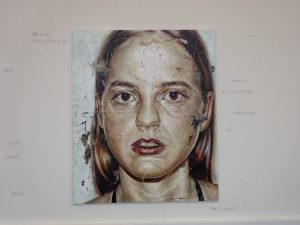 I hope this has given you a little 'taste' of what to expect…. there really is so much to see.
The Degree Show is on until Sunday 10th June – definitely worth a visit.
Shelley x