Great Products I keep returning to…..
Living Proof
If, like me you have fine, typically 'British' hair then you need all the help you can get when prepping & blow-drying.
I 'luv' timeless plumping mousse; doesn't leave your hair feeling 'heavy' but adds a bit of Oomph and makes it appear fuller….
Blowout is another goody! Holds and heat protects in one which is a God-send when you're in a rush.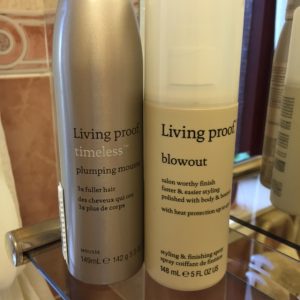 ………………………………………………
AVEDA
So many great products so little time…..
Again with all the blow-drying & the use of straighteners discovering products that can repair and give heat protection is a must for me.
Damage remedy 'daily hair repair' – a little through the ends goes along way. Use before blow-drying…..
Damage remedy – 'split end repair' / Hmmm, doesn't really need explaining..?
As you need very little you'll find all of the above products last a long time which is always a bonus.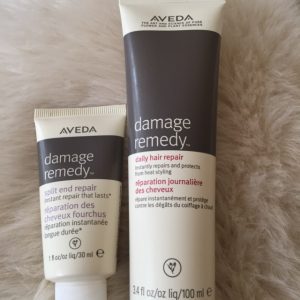 ……………………………………….
My favourite Nail Varnish; please don't ever discontinue this lovely people at Dior…
Nail Glow – luv, luv, luv this! This little bottle of 'nail magic' instantly brightens and shines your nails – no fuss! I promise; you'll be hooked….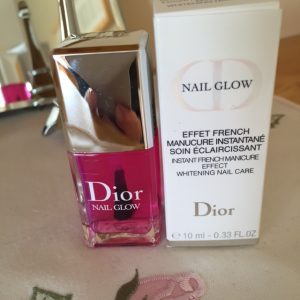 More great products coming soon…..
Shelley x